Survey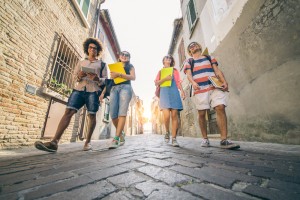 Public input is important as we plan for the future of walking and walkability throughout Marion County.
An initial public input survey was conducted between October 2015 and January 2016, and more than 1700 responses were received. A follow-up survey in late February and early March 2016, generated over 600 responses.
To provide input now, please contact us.